Press Articles
Phases at Freemasons' Hall, London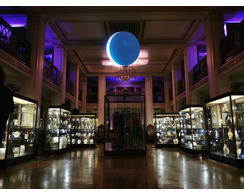 The staff of Lewis Masonic were delighted to attend the opening of an exciting new art installation at The Library Museum. Created by a London and Margate-based art collective (whose members are Louise Beer, Melanie King and Rebecca Huxley), Lumen has an astrological theme taking inspiration from one of the classical seven planets very close to the heart of Masonic tradition.
Over its long history Freemasonry has many interesting connections with the Moon and the night sky. In fact Buzz Aldrin was both the first man and the first Mason on the moon! Masonic lodges in the countryside would often meet on full moons because in the days before street lights it was easier to travel to lodge.
Looking to the tradition itself the Moon symbolically appears in Masonic art and teachings from it would seem the very beginning. Our jewellery, regalia, lodge rooms and even Masonic Ritual contains references and connections to our nearest neighbour.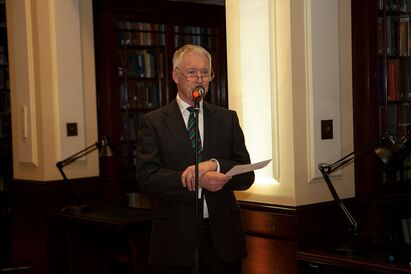 ,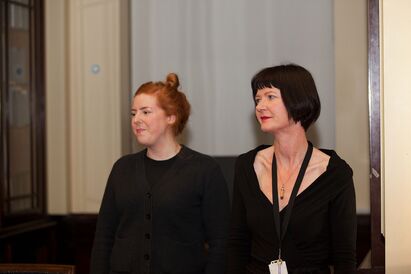 ,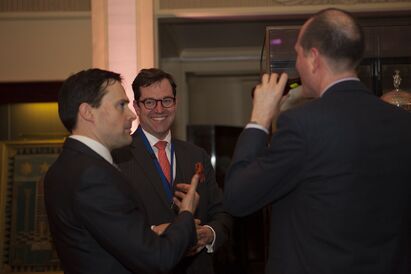 If we look to the beginning of the eighteenth century when the first Grand Lodge was formed, the Age of Enlightenment was in full flow and those of learning explored with fascination the arts, sciences and philosophy. They looked to the natural world to build their understanding of the universe they found themselves in and gazed up at the stars trying to comprehend the heavens through astronomy. Through learning they looked to improve themselves and become better. Just what would those early Masons have made of this new display at the Museum at Freemason's Hall? These were the men often at the forefront of contemporary thinking, they looked to tradition and old teachings in order to improve and build upon what was already known. I think they would have been excited and inspired by what has been done, a new light to illuminate symbols from the past and with it an opportunity to discover something new.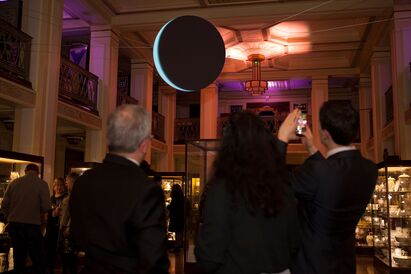 This opportunity awaits you until the 25th July 2020.
The Museum of Freemasonry is free for all to visit and is very close to Covent Garden and Holborn tube stations. If you haven't visited Freemason's Hall before I can highly recommend going on one of their free tours, but be sure to book ahead.
Article by Martin Faulks
Photos by Clare Hughes ©Museum of Freemasonry, London and Kindra Jones.
Comments
Be the first to comment on this article