Press Articles
The Great Cockcrow Railway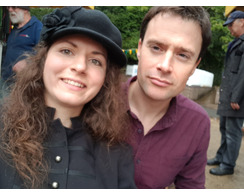 Lewis Masonic is part of the Ian Allan group of companies. For this reason our management and staff were recently invited to an special day at the Great Cockcrow Railway in Surrey. It's a miniature railway complete with stations and different routes and a whole range of miniature steam engines!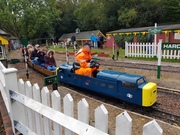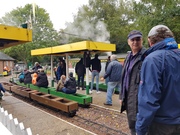 If you are yet to visit its well worth a taking the time to do so.
Please click here for more details and opening times.
Comments
Be the first to comment on this article